Spirit Cats is a 48 card inspirational deck created by Nicole Piar.
This deck is ideal for: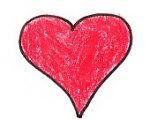 Beginners and those totally new to card reading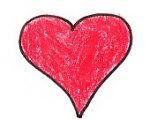 Cat lovers looking for a special, personal deck for daily guidance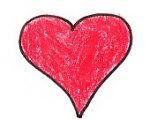 A special gift for someone (or yourself!)
Each card features a beautiful painting of a cat, with a special message on the back…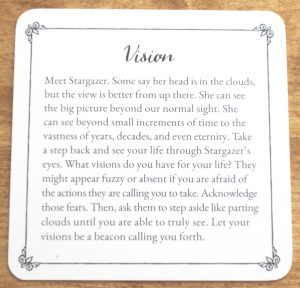 Cards are square (which I LOVE for some reason), matte and sturdy and they come in a lovely box.
As a cat lover, I was immediately drawn to this deck. The cards are sweet, comforting and uplifting, but what I really love is how each cat that's depicted has a unique personality.
Many of the cats in this deck remind me of cats I've known. When I was ten years old my friend and I found a stray kitten hanging out on an abandoned school ground. I took him home and named him Cookie because I'd been feeding him my leftover cookies from my lunchbox.
My parents wouldn't let me keep him but my alcoholic, cat loving next door neighbor adopted him (and loved him to bits!!). He was a very resilient cat. Many, many years later my neighbor moved to a house in another part of town and Cookie went missing right away. Two or three days later he showed up on our doorstep wanting food! He was such a loving cat despite having a rough start in life.
Anyway, I totally didn't intend to go on and on about Cookie but the "Resilience" card which features Golden, a cat who has remained happy and friendly despite a bunch of shitty experiences, reminded me of Cookie. I couldn't help but go down memory lane.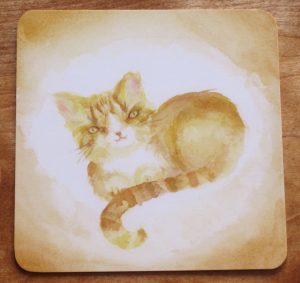 So far I have only used this deck for personal readings and I think I'm going to keep it that way. I have been enjoying drawing a card at the beginning of the day (or week) and then leaving it propped up on my desk, bringing me a nice dose of feline energy throughout my day 🙂
This deck makes a great gift for any cat lover and it's the kind of deck that I would feel comfortable buying for someone who is totally inexperienced with card reading because it's so easy to use.
I know this will be a deck I cherish and enjoy for many years to come!
To purchase this deck: