Have you ever wanted to know how to read Tarot Cards?
Learning to read Tarot Cards is so much fun! When I first began learning the Tarot, it seemed so mysterious to me. Practising with my Tarot Cards allowed me to explore a different side of myself that I didn't normally experience.
I soon realized that learning how to read Tarot Cards was not just about memorizing a list of dull meanings! Its about opening your intuition and creativity centres, adopting an adventurous spirit and having a blast interacting with your tarot cards to discover what is really going on under the hurry and flurry of everyday life.
I wish to create a fun and engaging experience for those interested in exploring themselves through the use of Tarot cards with my how to read Tarot videos, Tarot learning exercises, Tarot Card Meanings, Tarot reading tips,Tarot Card Spreads, Tarot techniques and meditations.
So light some candles and incense, bust out your Tarot cards and let the adventure begin!!!
Tips and Advice on Learning How to Read Tarot Cards:
For Tarot Beginners: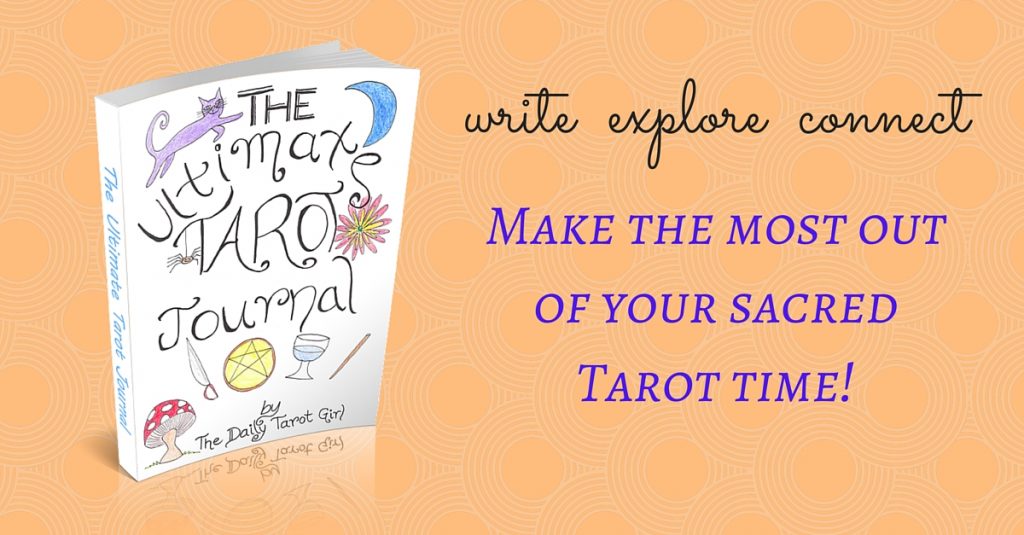 Fun Stuff!
Tarot Challenges
Every now and then I post a "tarot challenge" on my blog. This gives you the chance to interpret a reading and read others interpretations as well!
Go here to see the latest Tarot Challenge.
Special Tarot Topics:
Videos on How to Read Tarot Cards: