Today I want to talk about the "missing cards" in a Tarot reading – the cards that are conspicuously absent.
For example, lets say you are doing the Celtic Cross Spread and you have some Pentacles, Swords, Cups and a Major Arcana card or two….but absolutely NO Wands. What does this mean?
Usually, if a reading is void of Wands it can mean there is a lack of passion. So if you were asking about a business idea, the above reading example might indicate that you've thought things through (Swords), made practical plans (Pentacles) and your heart is in it (Cups) but you don't really want to do it – there is no real passion there.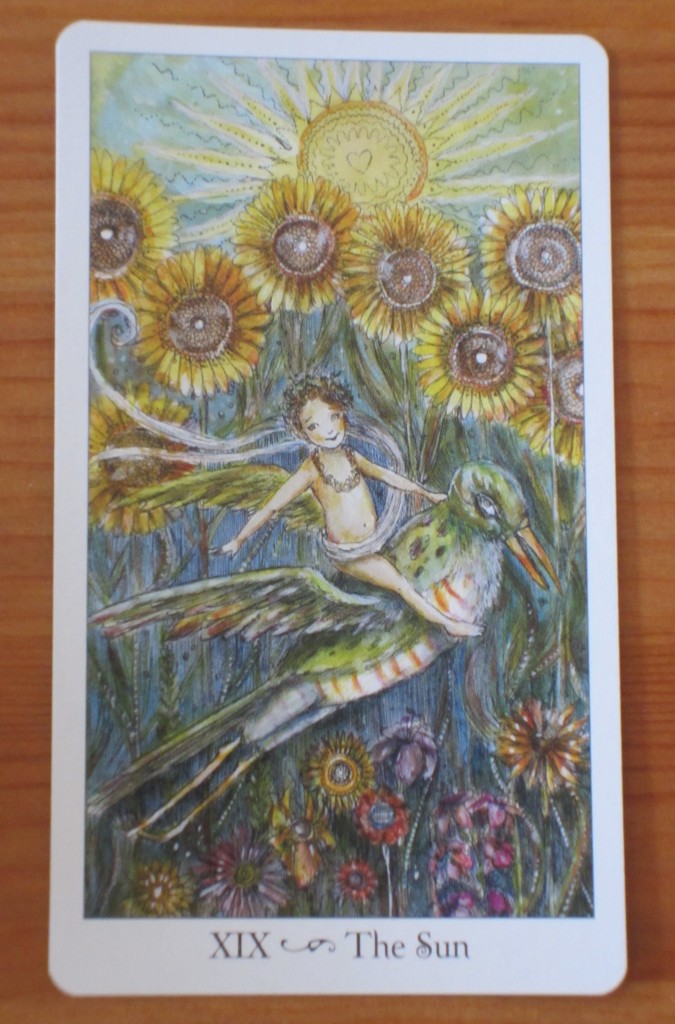 An absence of Cups can mean this situation needs more love, emotion or feeling. No Swords show that more rational thought and clear communication is needed. Few or no Pentacles can indicate that your ideas are not grounded in reality and practicality.
Tarot Tip: The cards that are absent from a reading are just as important as the ones staring back at you.
A really cool thing you can do right now is go through your favorite Tarot deck (the one you most often use) and look at each card. You will notice right away the ones that almost never come up for you in a reading. They will jump right out at you!
Ask yourself if these "no show" cards represent something that's missing from your life, or do they simply not relate to your situation right now? Sometimes, its the Tarot cards we want the most that never seem to show up for us!
What cards are mysteriously absent for YOU? And what do you think it means? Tell me all about it in the comment section below…