The Ultimate Tarot Journal
(e-book)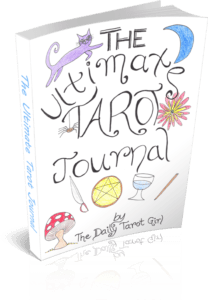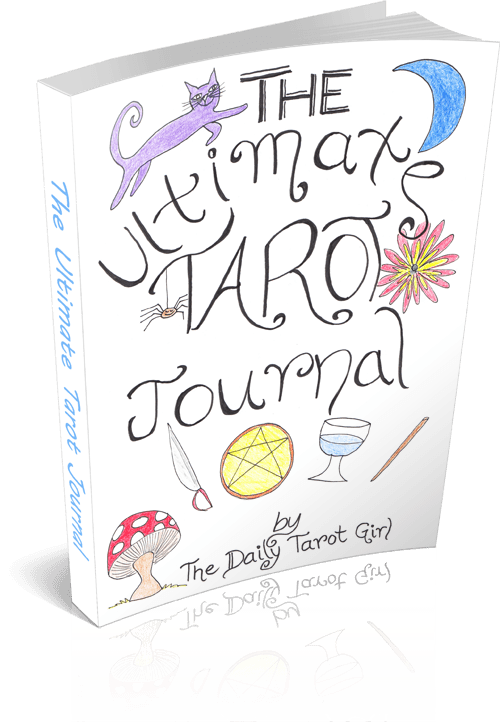 47 colorful pages for writing, contemplation & exploring your cards!
$9.97
ON SALE NOW! $5.00
Tarot Journalling for Soul Explorers
E-Course
The ultimate guide to exploring Tarot in a fun, personal and unique way!
 Your e-course includes…
9 video lessons (nearly 2 hrs total)
Fun worksheets for each lesson
My special Tarot Journalling checklist & music playlists
Price: $47
The Daily Tarot Girl's Guide to Intuitive Tarot Reading
4 Week Course
Next live dates TBA

This course is for beginner and intermediate Tarot readers who want to read Tarot with intuition, confidence and skill!
 Your course includes…
4-5 new video lessons each week
Fun worksheets and exercises to help you learn and practice each concept
Live Q&A sessions each week (these will be recorded and available to download afterwards)
Private Facebook group where you can ask questions, connect with others and practice your new skills
Weekly contests and challenges with awesome prizes!
All course materials are fully downloadable
Lifetime access to all course content
Learn the Tarot Court Cards
E-Course
Your recipe for confidently interpreting those elusive Court Cards!
 Your e-course includes…
6 video lessons (nearly 2 hrs total)
Fun worksheets for each lesson
My special Tarot Court Card cheat sheet
Price: $47