Get your personal 2020 Tarot forecast!
I am pleased to be offering private readings for the month of January 2020!
(I typically only offer private readings once or twice a year, so if you feel drawn to get one from me, now is the time.)
Your 9 Card Reading Includes:
~ 30 min recording of your reading (mp3)
~ Ask up to 3 questions
The Ultimate Tarot Journal
(e-book)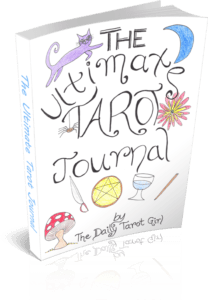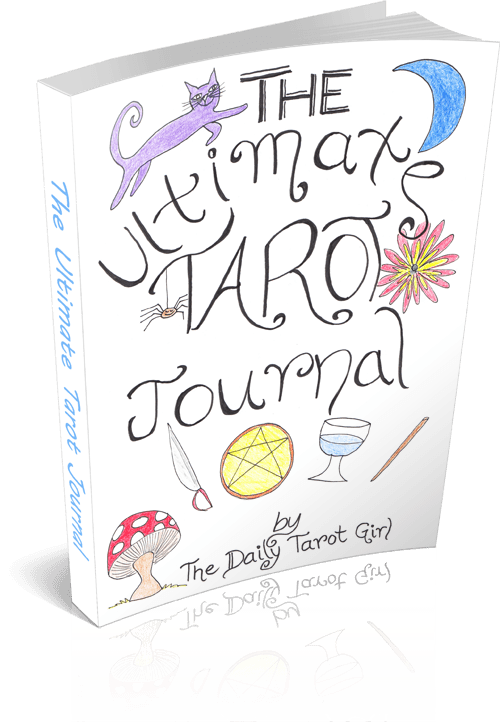 47 colorful pages for writing, contemplation & exploring your cards!
$9.97 US
Learn the Tarot Court Cards
E-Course
Your recipe for confidently interpreting those elusive Court Cards!
 Your e-course includes…
6 video lessons (nearly 2 hrs total)
Fun worksheets for each lesson
My special Tarot Court Card cheat sheet
Price: $25
Learn the Tarot Card Meanings
E-Course
Fun, creative ways to learn and remember all 78 Tarot Cards!
 Your e-course includes…
A fun & engaging video lesson (1 hour)
PDF full of Tarot worksheets, fun exercises and reading techniques taught in the video lesson
Price: $25