This is a collection of my most popular articles and blog posts. If you want to be kept in the loop as to when new articles are posted, sign up for my Tarot Newsletter and you won't miss a thing!
It's time to go on a hot date….with your Tarot cards! Here are 20 fresh questions to spice up your readings.

I sometimes hear other readers say things like "I don't charge for giving readings because being able to read is a gift so therefore I would never charge someone for it."
If you have ever felt squeamish about charging for your Tarot services, you must read this!
Do your friends and family have a hard time relating to your "woo-woo" side? Tired of hearing people call Tarot "unscientific"? Then you've gotta read my 4 tips for staying zen-calm and sassy in the midst of all this crappola. Read this now!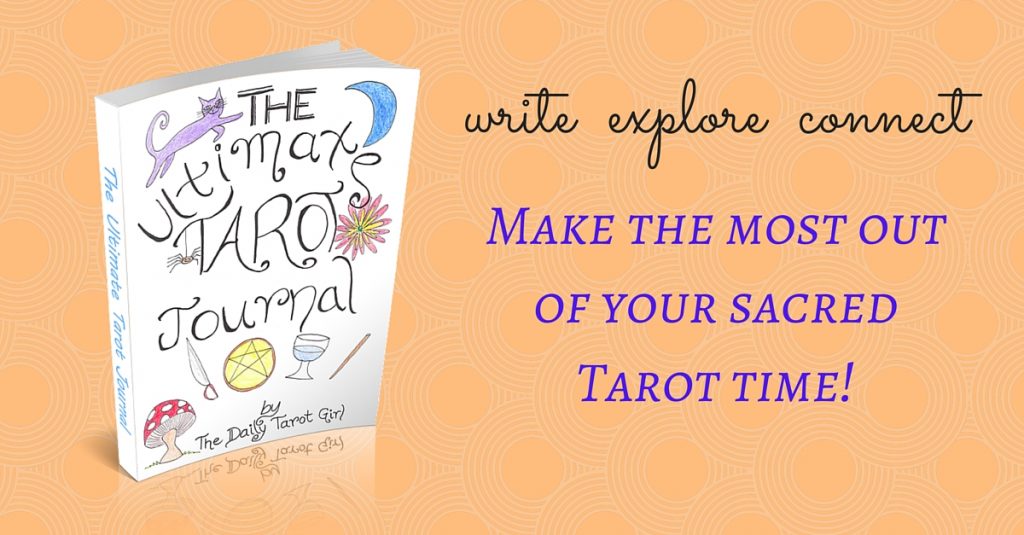 The fine art of using phallic symbolism to interpret a Tarot card. A must-read for every Tarot reader!
Do All-positive, sunshiny decks deliver the same level of insight as more well-rounded decks? Read my take on it and join in this juicy discussion! Read more…
Here is my list of Guilty Pleasures….so what's yours?
We've all been there before. You ask a question, draw a Tarot card and low and behold the Tarot card you choose makes absolutely no sense. What to do? Read on…
Have you ever noticed how sometimes the SAME Tarot card will just keep showing up in your readings? Perhaps this card even appears when doing a Tarot reading for someone else. What does this mean?! Read on…
Find out how to choose a Tarot deck that fits your personality and life stage. Also, discover what your favorite tarot deck says about you. Read more…
Do you ever wonder why you are fascinated by particular celebrities or fictional characters? I do. And I figured there had to be some deep, twisted psychological explanation for it. So I decided to consult my Tarot cards to get the juicy deets… – See more at: https://daily-tarot-girl.com/2013/06/01/decode-celeb-obsessions-tarot/#sthash.yPS4iueM.dpuf
Do you ever wonder why you are fascinated by particular celebrities or fictional characters? I do. And I figured there had to be some deep, twisted psychological explanation for it. So I decided to consult my Tarot cards to get the juicy deets… – See more at: https://daily-tarot-girl.com/2013/06/01/decode-celeb-obsessions-tarot/#sthash.yPS4iueM.dpuf
Do you ever wonder why you are fascinated by particular celebrities or fictional characters? I do. And I figured there had to be some deep, twisted psychological explanation for it. So I decided to consult my Tarot cards to get the juicy deets… – See more at: https://daily-tarot-girl.com/2013/06/01/decode-celeb-obsessions-tarot/#sthash.yPS4iueM.dpuf
Do you ever wonder why you are fascinated by particular celebrities or fictional characters? I do. And I figured there had to be some deep, twisted psychological explanation for it. So I decided to consult my Tarot cards to get the juicy deets… – See more at: https://daily-tarot-girl.com/2013/06/01/decode-celeb-obsessions-tarot/#sthash.yPS4iueM.dpuf
Do you ever wonder why you are fascinated by particular celebrities or fictional characters? I do. And I figured there had to be some deep, twisted psychological explanation for it. So I decided to consult my Tarot cards to get the juicy deets… – See more at: https://daily-tarot-girl.com/2013/06/01/decode-celeb-obsessions-tarot/#sthash.yPS4iueM.dpuf