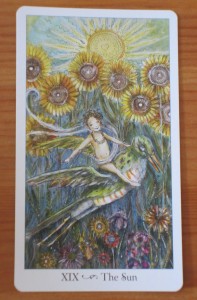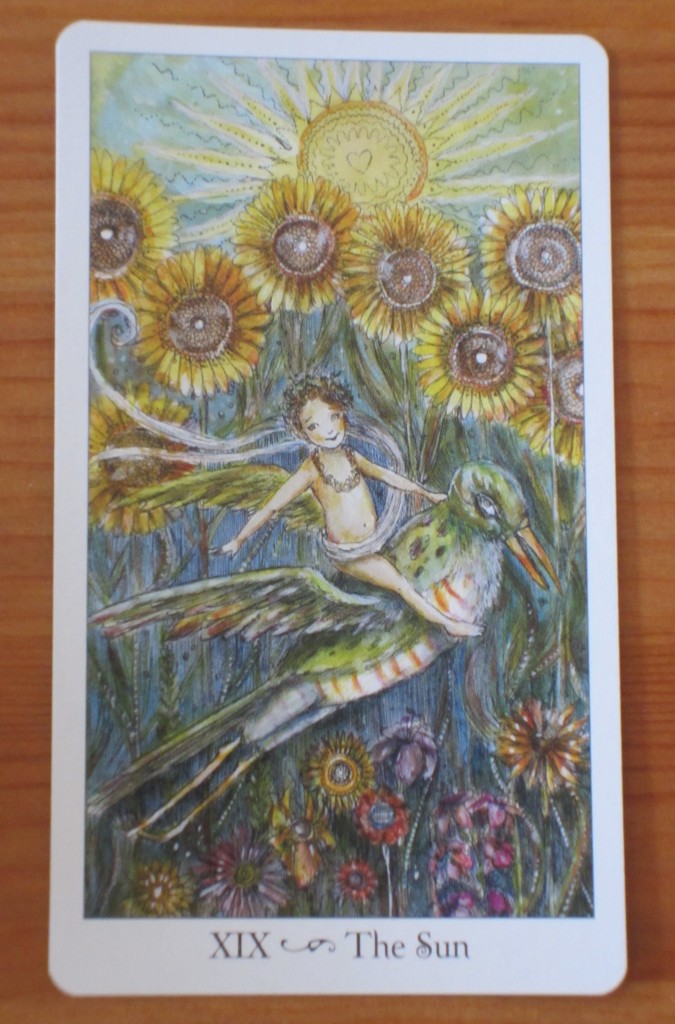 The Tarot card for Thursday is…..The Sun! This Tarot card is a good luck omen and shines positivity and joy on everything you do today. Don't be afraid to approach things with a childlike interest as this will give you a totally new experience of life.
Look on the brighter side of things and make full use of your sense of humor today. Being able to laugh at life will help transmute any worries or struggles you are having. Look for joy today – don't wait for it to find you!
Find ways to engage your "inner child" this week, such as painting, craft projects, singing in the shower, daydreaming and writing stories just for fun. Today is all about enjoying being alive – so laugh, play and relax!