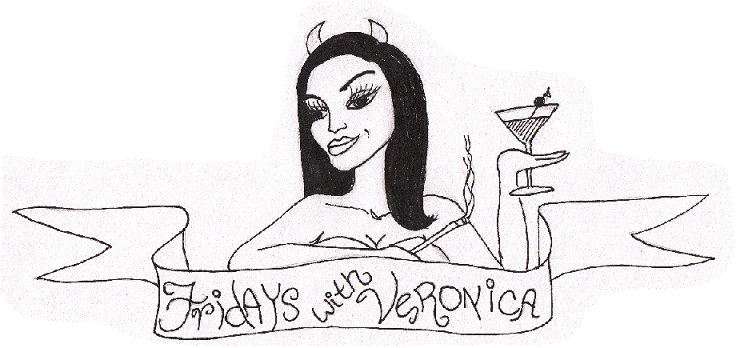 Veronica is my evil twin and fellow Tarot reader. She banged out this reading on her laptop in between episodes of daydrunkeness, so I hope you like it!

There's pleasure in misery and no one depicts it better than this mopey owl in the Five of Cups who seems to be dwelling on her busted eggs and ignoring the good ones just so she can whine endlessly about it to her friends later.
Ever wonder why you tend to focus on the negative in your life and ignore the positive?
Ever wonder why you remember that one person who was a total dick to you today but you've already forgotten about all the boring nice people?
It's because you want an excuse to be a bitch to everyone….as if you needed one!
Whatever you do don't focus on the positive. That's for average people with no imagination. Artistic creativity always emerges from endless bitching – or is it endless hardship?
So focus on what didn't go right with your day – talk about it, gossip about it, dwell on it, re-imagine it in a more painful way or even write a piece of short fiction about it. At least no one will be jealous of you!