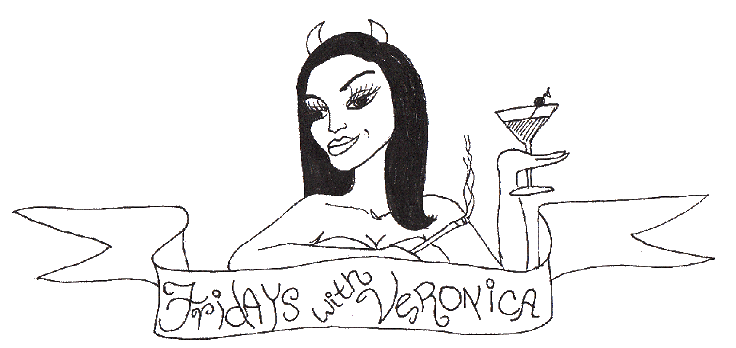 Veronica is my evil alter ego and co-author of my new workbook Your Alter Ego… Revealed!, a fun, sexy workbook that will change your life! Tarot Reader by day, martini swiller by night, this domineering vixen is here for one reason….to tell you how to live your life.
Have you ever offended anyone?
Sure you have. It's not hard to do.
The average person is so wound up, just waiting….just waiting….for you to say one wrong word so they can explode in an orgasm of righteous fury!
My good twin Kate is all like "oh no! I didn't mean to offend anyone" but I'm like "fuck it. I just did you a favor"
The truth of the matter is, most people like being offended. Why? because it makes them feel right. It let's them feel one up.
And in case your wondering what does all this crap have to do with the three of swords and that pissed off looking white cat? I will tell you…
The Three of Swords is about feeling pain or disgust….and reveling in it.
Like mooning over pictures of your ex after he dumps you. Or writing letters of complaint to companies and institutions (and kind of getting off on it). Or those fluffy cats that make a career out of being cranky.
Getting offended helps people define themselves. It strengthens their sense of self.
So if you accidentally offended someone today, don't feel bad. You just did them a favor and now they have something to bitch to their friends about!