Before we get into this week's reading, I want to tell you about my upcoming FREE Tarot workshop! In Activate Your Tarot Intuition, I'll show you my 3 favourite ways to tap into your intuition during a Tarot reading (plus some other fun tricks!).
Come join me on Tuesday, Sept 19 @ 11am PDT/2pm EDT – this is a live class, but there will be a replay, too 🙂 Sign up HERE!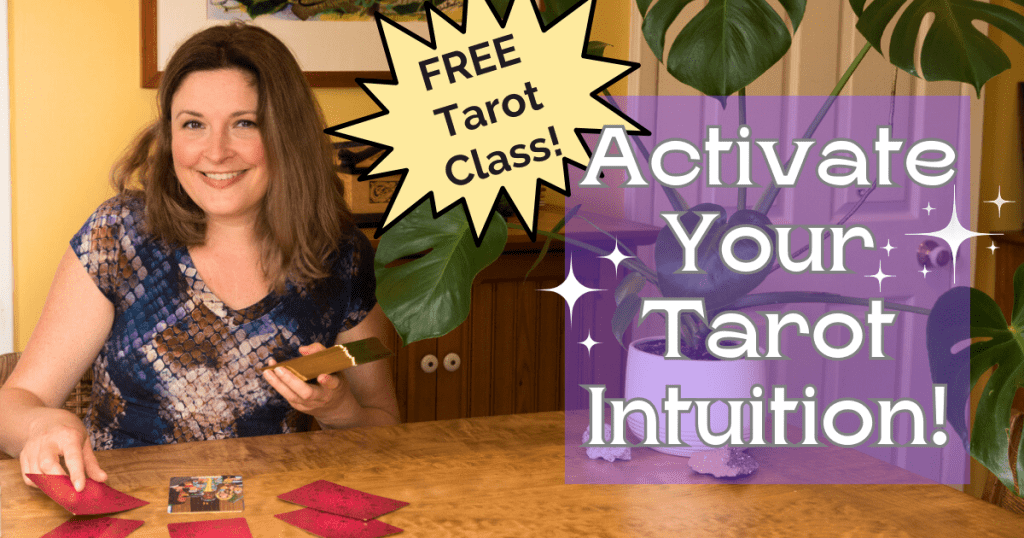 Okay! Now onto the reading….
For this week's reading, I'm using Jessi Huntenburg's new deck, the Genius Garden Tarot:
Have a good week 🙂
xoxo
Kate