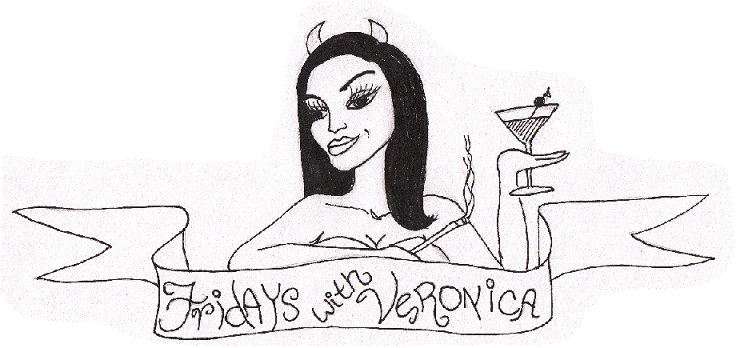 Veronica was feeling lazy today and didn't feel like writing anything. God, what a bitch! So here is an old reading she did over a year ago….but I hope you find it relevant to your life today 🙂  Veronica is the Daily Tarot Girl's evil twin. She is a new age vamp who bellydances, reads Tarot and eats men for breakfast. Let's see what diabolical advice she has for us…
Believe it or not, but you've had some ideas lately. Some may even call them "brilliant". Although personally, I think that's a bit of a stretch.
They're okay. Your ideas are okay. In fact, they are pretty darn decent.
But if you don't act on your ideas, they become like farts on the wind. Like a dream that you remember when you awaken but don't bother writing down….your ideas are in danger of fading away, never to be remembered again.
Do something dammit! Take action!
That yellow angel on the unicorn isn't just mucking about with that lightning bolt – he means business! And its time you began taking yourself (and your ideas) more seriously.
Write it all down, make little mini-action steps and for heaven's sake, don't let other people's ridiculous opinions pollute your mind. This week is about YOUR ideas!