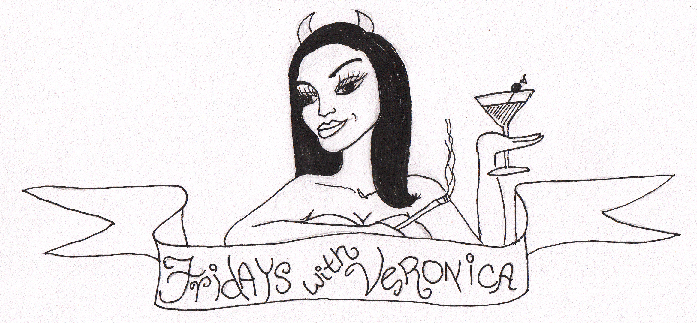 Veronica Noir is my batshit crazy twin sister. She is just like me except she's brilliant, has no sense of guilt or shame, speaks her mind and does whatever she wants, when she wants! Kind of like a psychopath….but with a heart of gold. Oh, and she also reads Tarot…
It's okay to care about other people….
But don't care about what they think of you.
Now reread that phrase because it's important!
You can be a kind, caring, boring person AND go about your day without ever giving a flying fuck what other people think of you.
The Queen of Cups over here knows this shit. She knows it well.
She is compassionate, nurturing and really does care about people. But she sure as hell isn't going to self-censor and pussy foot around town trying to be all P.C. and fit into the woodwork.
No. She lives her life her way and does it without feeling all guilty and shit.
Be like this Queen today and don't make the mistake that you've probably been making all your life….telling yourself that you're helping others by caring about what they think of you.
You're not. You're just failing to inspire them to live life on their own terms.