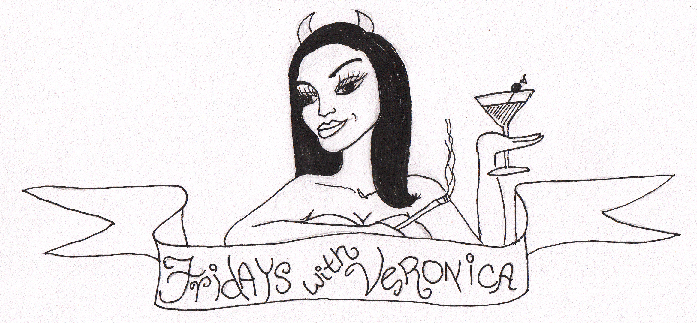 Veronica is my evil twin and alter ego. When she isn't on the prowl for some sweet young thing, she's taking over my laptop, knocking back the lime margarita's as she frantically types out these skanky readings for you…
The Nine of Cups is all about indulgence and having it all!
Roman orgies, rivers of wine and giant marshmallow houses come to mind for some reason.
And there's nothing better than having more than enough and getting to sit around on your ass doing nothing (like the dude on this card).
And yet…
Wild orgies get boring when you have them every night. Chocolate covered caramels taste like ass wax when you eat them non-stop. And loafing around watching Scream Queens on Netflix isn't very thrilling when you do it everyday.
The key to true indulgence and true pleasure is this: the degree of enjoyment goes up when the degree of frequency goes down.
A gorgeous, creamy, seafood stuffed crepe with fries tastes way better after a hard workout than after an afternoon of lazing around. Trust me.
So tell me…what pleasure will you be deferring today?