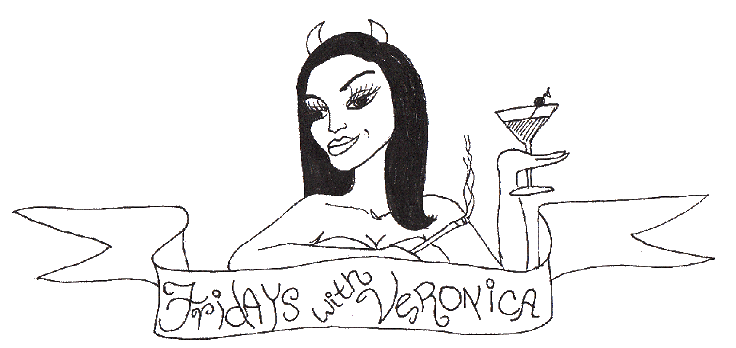 Veronica is my evil Tarot reading twin.  Whip wielding anarchist by day, mischevious Tarot queen by night, Veronica is the author of her very own ebook! Let's see what terrible advice she has for you….

You are what you eat.
At least that's what an obnoxious duty teacher once told me when I was ten.
But guess what?
Whatever you last ate….is the secret key to your true personality!
Did you eat….
A cupcake?  – this means you like to destroy beautiful things with your mouth.
Casserole? – you enjoy chaos and mayhem
A wrap? – your a lazy f*ck
A salad? – you think you're better than everyone. Or, you like salads.
An apple – you give in to temptation way too easily!
Popcorn – you like to keep busy, busy, busy.
A salmon burger – you're sophisticated but you like to slum it every now and then
I could go on and on…but I'll stop there.
If you're food wasn't listed here, tell me in the comments below and I'll tell you what it says about you…