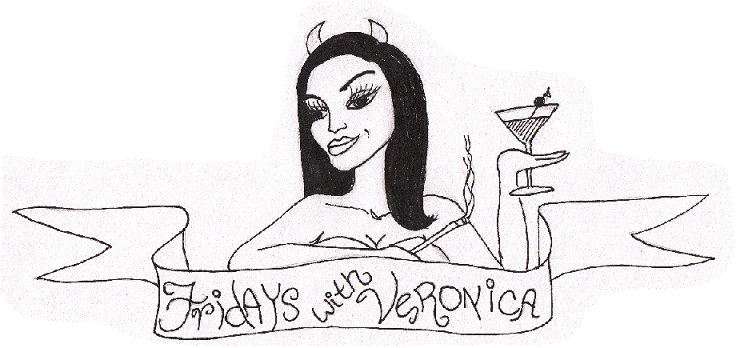 International Woman of Leisure by day, whipcracking Tarot Reader by night! Veronica is my evil twin and she took a quick break from eating bon bons to write you this tidbit of tasty advice….so take it!
Everyone wants "transformation"!
If you've ever been to a website about weight loss, new agey stuff, spiritual stuff or life coaching, you will see the word "transformation" splattered all over it, like seagull crap on a pier.
But what IS "transformation"? Simple answer: DEATH!
Oh, so you want to "transform" your life? No, you want your old self to die.
Do you want to "transform" your thinking? No, you want to murder your negative thoughts.
So why does everyone go around saying "blah blah blah, transformational, blah blah, bullshit, bullshit, blab"?
Because Death is the low effort option, whereas Transformation sounds like a lot of exhausting, hard work, which most average dumbfucks looooove. Or at least love to talk about.
So this weekend, ask yourself: "what old habits would l like to lay to rest?"
OR "what part of my life would l like to have a mini funeral for?"
OR "what aspects of myself would l like to violently shank to death and then forcibly reincarnate as something entirely different?" oh, wait, that sounds more like "transformation". Nevermind!