As I'm preparing for my upcoming webinar/online class on the Celtic Cross Tarot spread, I've been thinking a lot about spreads.
Tarot spreads I love, Tarot spreads that suck, and the spreads I come back to again and again like an old boyfriend.
So I thought I'd share my three favorites with you!
This is actually a spread I use quite a bit. It's my own version of the Celtic Cross Tarot card spread. I wasn't in love with the original Celtic Cross spread, so I switched some things up. For me reading with this spread feels like putting on a pair of old jeans – comfy and classic.
For a full explanation of this spread, go here.
Don't get too excited, it's not as dirty as it sounds!
If you have my Tarot Card Spreads for Love, Sex & Relationships, you might recognize this one.
While this is an important Tarot spread for everyone to do, I haven't done it in ages! Probably why I hate myself 🙁 Just kidding. But really, I need to remember to do this one at least once a year.
Go here for the full description of this spread.
Like the title suggests, this spread helps you connect to the more ethereal, divine side of your life. This spread is a really fun one and it's fun to do this one when you're trying to make a big decision or needing inspiration for a project or something…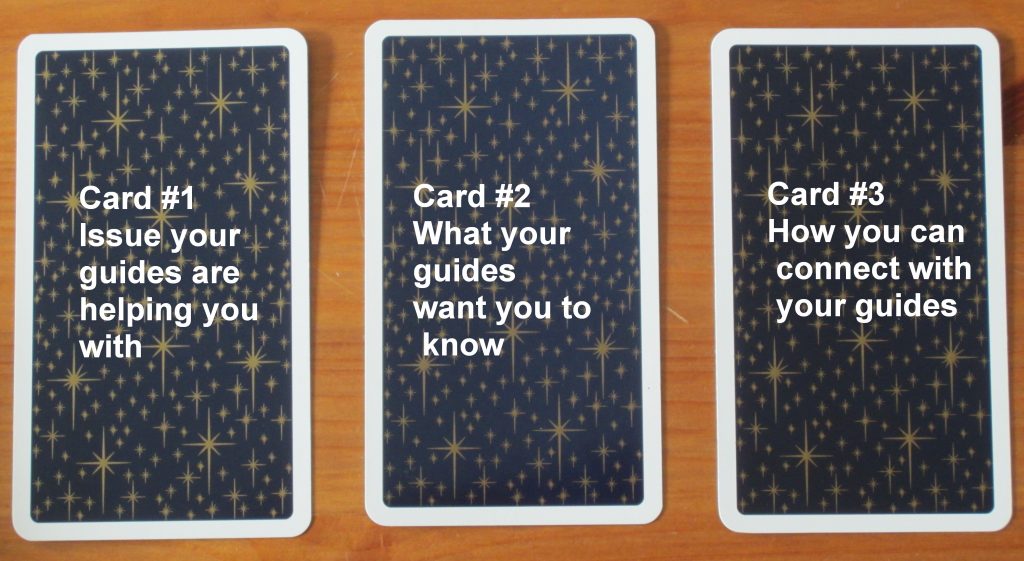 Go here for the full description of this Tarot card spread.
I hope you have a ball trying out these spreads and come join me on June 16th for my webinar on the Celtic Cross Tarot Spread 🙂
What is your favorite, go-to Tarot spread?
let me know in the comments below….