As 2014 comes to a close, I have been doing something weird….reading my own blog posts  (and enjoying them!)
So I decided to round up my top 4 favorite Tarot articles and share them with you. These are the articles I had the most fun writing, so I hope you have just as much fun reading them 🙂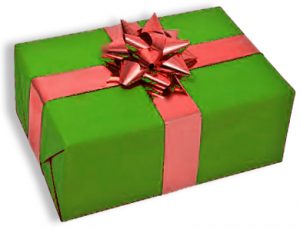 This post generated the most discussion and comments…
There is something that I occasionally hear people say that drives me batshit crazy. It is this: "I don't charge for giving readings because being able to read is a gift so therefore I would never charge someone for it."
Ummm….what the f*ck?!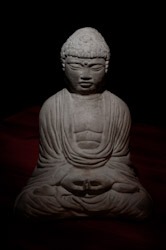 Here is one of my favorite things to do with my Tarot cards…
Do you ever wonder what your "higher self" is trying to tell you? Well guess what? Messing around with your Tarot cards is one of the best ways to find out!
Here's a simple script to help you communicate with your higher self via your Tarot cards.
This post was so much fun to write, as I got to take a trip down memory lane…
Let's get personal. Did you know that each card in your Tarot deck symbolizes a particular event, person, place or thing in your life?
This is my simple, 3 step process for connecting to your Tarot deck and your life.
Writing this series has been the most fun of all, even if hardly anyone comments on these posts (I know your reading them. Google analytics doesn't lie!). Warning: my evil twin Veronica helped me with this one…
The Knights are my FAVORITE court cards to hop into bed with! Why? Because they are essentially alpha males in training. They have all the vigor and sexual energy required of a hero in a steamy romance novel, but lack the overbearing bossiness of the Kings.